Roller derby cross-training, click below to sign up for your plan to gain access to this exclusive month long off-skate boot camp! 
–
Jump-Start Your Derby Fitness
COACHES MALOIK, JOHNNIE KNOCKS'EM & fleur de lethal WILL BE THERE WITH YOU, EVERY STEP of the way!
Join skaters from around the world for this 4 week derby fitness boot camp
GET YOUR WORKOUTS IN OUR APP!
Easy-to-follow videos. Track workouts and derby practice too!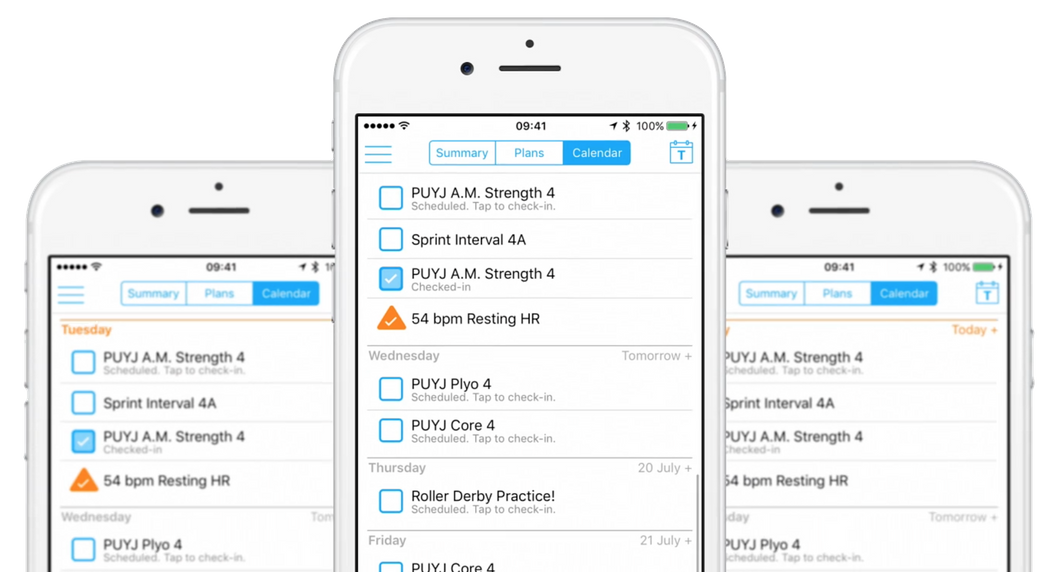 Is a board-certified and licensed Athletic Trainer with a masters degree in exercise physiology, working with a  wide variety of patients and athletes focusing on first aid care, injury prevention, and rehabilitation. Known in the derby community as "Safety Maloik," her passion is proper training/prehab to prevent injury during competition.
Has been in the roller derby scene since 2010. She started out as a primary All-Star skater for the Derby City Roller Girls in Louisville, Kentucky. In 2018 she received her official NASM certification as a personal trainer. Some of her specialties include small group training and youth exercise. She spends her time in Atlanta as a full time fitness coach and small group circuit training instructor.

Started skating in the Summer of 2013 as part of the (then) Nashville Rollergirls Rec League program. In October of 2016, she moved to Austin, TX and transferred to Texas Rollergirls. In addition to a degree in Human and Organizational Development, she also has certifications in Intelligent Program Design, Habit Coaching, and most recently acquired a DBC Level 1 certification.