The Roller Derby Athletics programs & RDA Fitness App are ideal for a team training setting.
In these trying times a lot of us aren't able to be together, to skate together, to train together. We want to help your team, your league, stay stronger together even while apart. High quality, derby focused, at-home training is what we do. We've been the leaders in home based, roller derby cross training for 7 years and we want to be there for our derby community. We've always offered Team Training plans and you can find out more about them below. If there is another way we can support your league, your team, let us know and we can explore how we can adapt our existing training programs and application to support you. We want teams to have this outlet to keep working together towards their goals and we want this to be possible for everyone. To that end we are waiving the $99 set up fee until June 1st, lowering monthly rates for the first 3 months, and donating a portion of the fee to a US food bank or Canadian food bank for every team that signs up.
LEARN more ABOUT TEAM TRAINING PACKAGES
We'd love to help take your team to the next level with group fitness training. 
It's the perfect option to bring your team together to work towards your team goals!
Want to sign up as an individual?
Team training benefits while apart
zero Practice. all the Accountability.
It can be tough to stay motivated in these trying times. Especially while we are all apart. Teammates can feel camaraderie in their private group, and encourage each other to keep going while commenting on workouts & posting sweaty-selfies. Coaches can monitor athletes' participation in their off-skate training at the Team and League levels!
Simple. At-home Workouts.
Many skaters thrive in a very structured environment for off-skate training. Take out the guesswork for them, and ensure the training they are doing is derby-specific. No gym needed, and no one needs to budget hours per day for their training.
RESULTS once back on the track.
Being quarantined doesn't mean your team can't still grow together. Teams with better conditioning and strength are more likely to show up healthy on game day, log fewer penalties, and win more games! Teams training with RDA report higher compliance with off-skate training, great team bonding, and feeling more confident when they hit the track.
Choose your plan, and send us your athletes' details (we'll provide a form). 
Prices listed in $USD. Cancel any time with 7 days notice.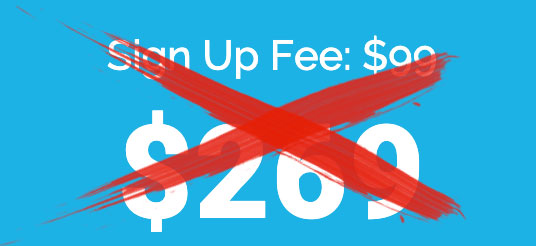 /month 
As low as $10/skater/mo.
Choose from 3 kick-start programs
Private team support group
Team Coach access to monitor athlete activity
Customized periodization plans to work with your training/competitive season​
DerbyFuel nutrition program included​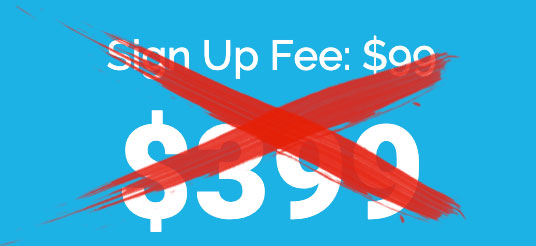 /month 
@40 skaters $7.5 each/mo.!
Choose from 3 kick-start programs
Private team support group
Team Coach access to monitor athlete activity
Customized periodization plans to work with your training/competitive season
DerbyFuel nutrition program included