At Roller Derby Athletics, it's our mission to empower every roller derby athlete to be safe, strong, and unstoppable. We want to help every skater achieve their goals.
Hey, we're Ratchet-Face & Taco Bruiseday & we're so excited to join the RDA team. We've had a love of derby for over 5 years and channeled that love into Bout Betties. After 3 years of that we decided to take on the challenge of grabbing the laces of RDA. We're super stoked to channel our derby love into  
sharing our fitness journeys with all of you. We understand the struggle of fitting in cross training into our busy schedules & knew that RDA was the perfect option. 
We're stoked to have the opportunity to connect with you all in the Derbyverse through our fitness challenges and in the Roller Derby Fitness Worldwide Facebook group. Thank you so much for following RDA's growth and sticking with us through the transition! 
Why Roller Derby Athletics?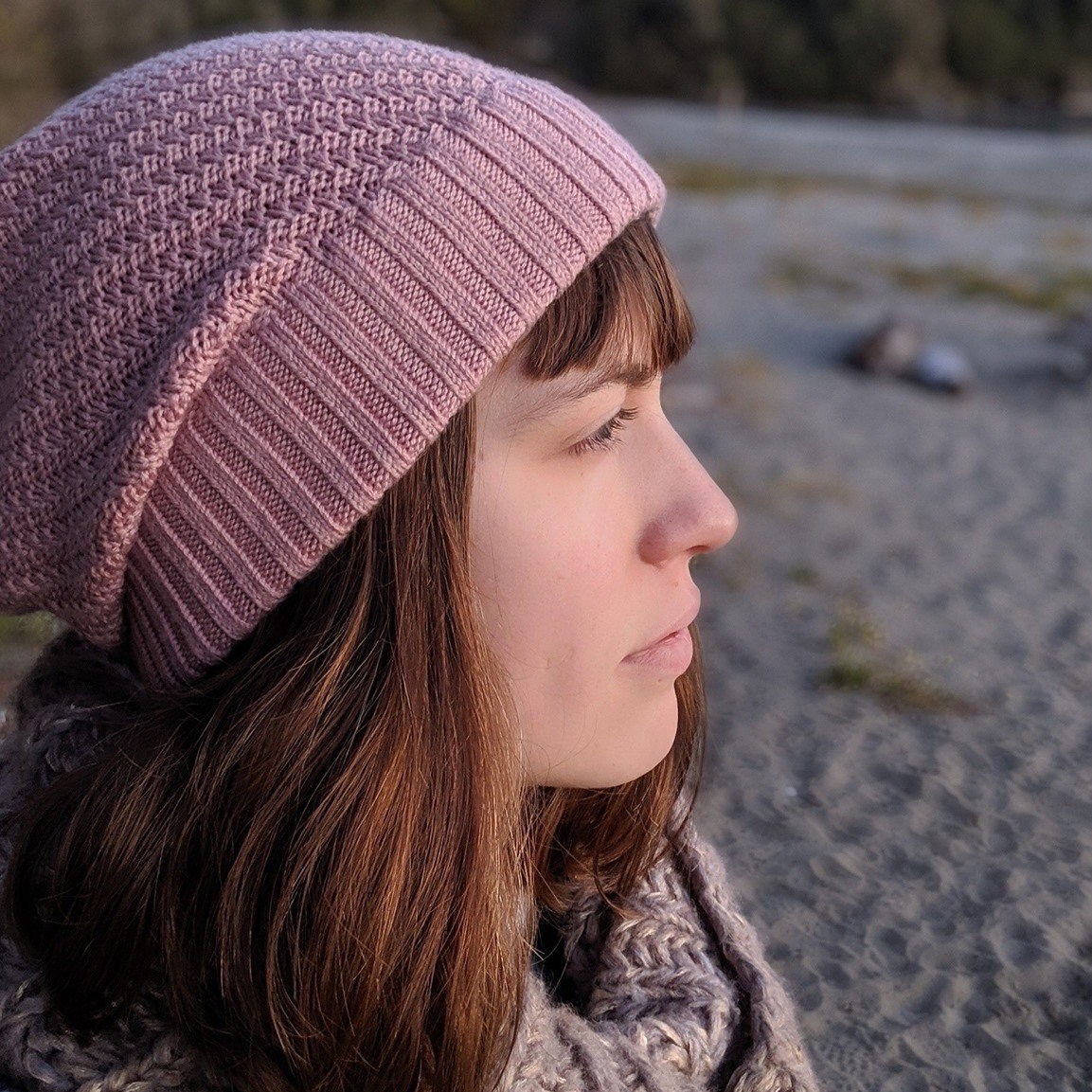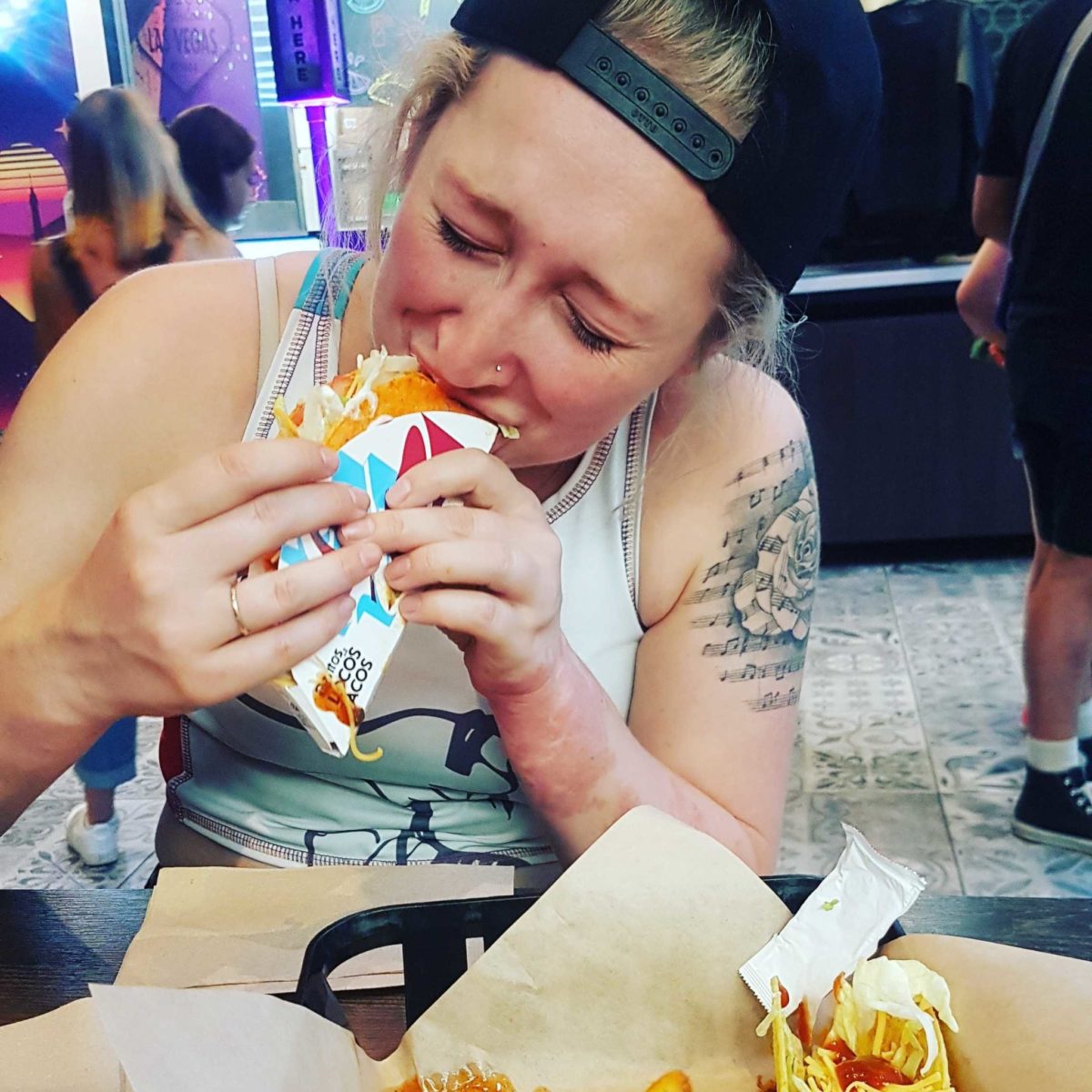 Mikillya (aka Michaela P.) Began playing Roller Derby as a Jr. with SWSRDA RaRa Riots in Swift Current, SK, Canada she has since aged up and now plays for Pile O'Bones Derby Club in Regina, SK, Canada on the Sugar Skulls as well as representing her province on Team Sask. She is currently finishing up her Bachelors degree in Social Work and enjoys all things food and skating!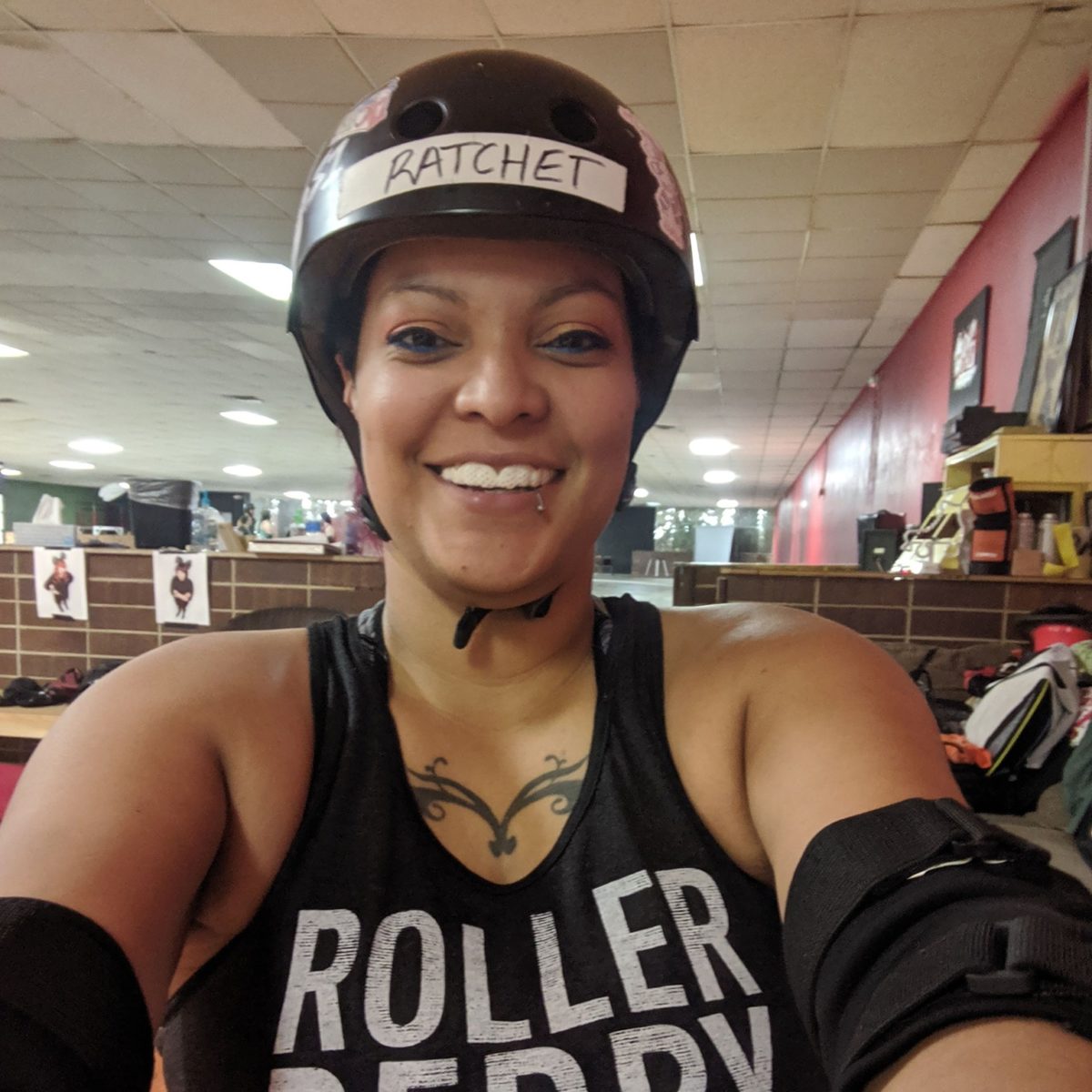 Ratchet-Face (aka Rachel R.) Started skating with the Augusta Soul City Sirens in 2015. After a leg break and immediately after having a baby, she started helping the Sirens with Training new skaters. That love of Training carried through when she moved to Omaha, Nebraska. Ratchet currently is helping train new skaters in ORD's boot camp program and cries every time she helps a new skater bust past a plateau.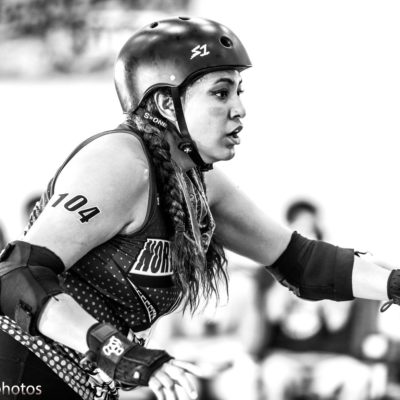 Taco Bruiseday (aka Jessica B.) plays with The Fighting Unicorns on North Texas Roller Derby in Denton, TX. Heading into her third season, she's excited to begin her journey with RDA.
Want to get in touch? Hit us up!
Just fill out the form for general inquiries, coaching / boot camp requests, or for information about RDA's Team Training options.