At Roller Derby Athletics, it's our mission to empower every roller derby athlete to be safe, strong, and unstoppable. We want to help every skater achieve their goals.
Hey, we're Ratchet-Face & Taco Bruiseday & we're so excited to join the RDA team. We've had a love of derby for over 5 years and channeled that love into Bout Betties. After 3 years of that we decided to take on the challenge of grabbing the laces of RDA. We're super stoked to channel our derby love into sharing our fitness journeys with all of you. 
We understand the struggle of fitting in cross training into our busy schedules & knew that RDA was the perfect option. We're stoked to have the opportunity to connect with you all in the Derbyverse through our fitness challenges and in the Roller Derby Athletics app. Thank you so much for following RDA's growth and sticking with us!  
Why Roller Derby Athletics?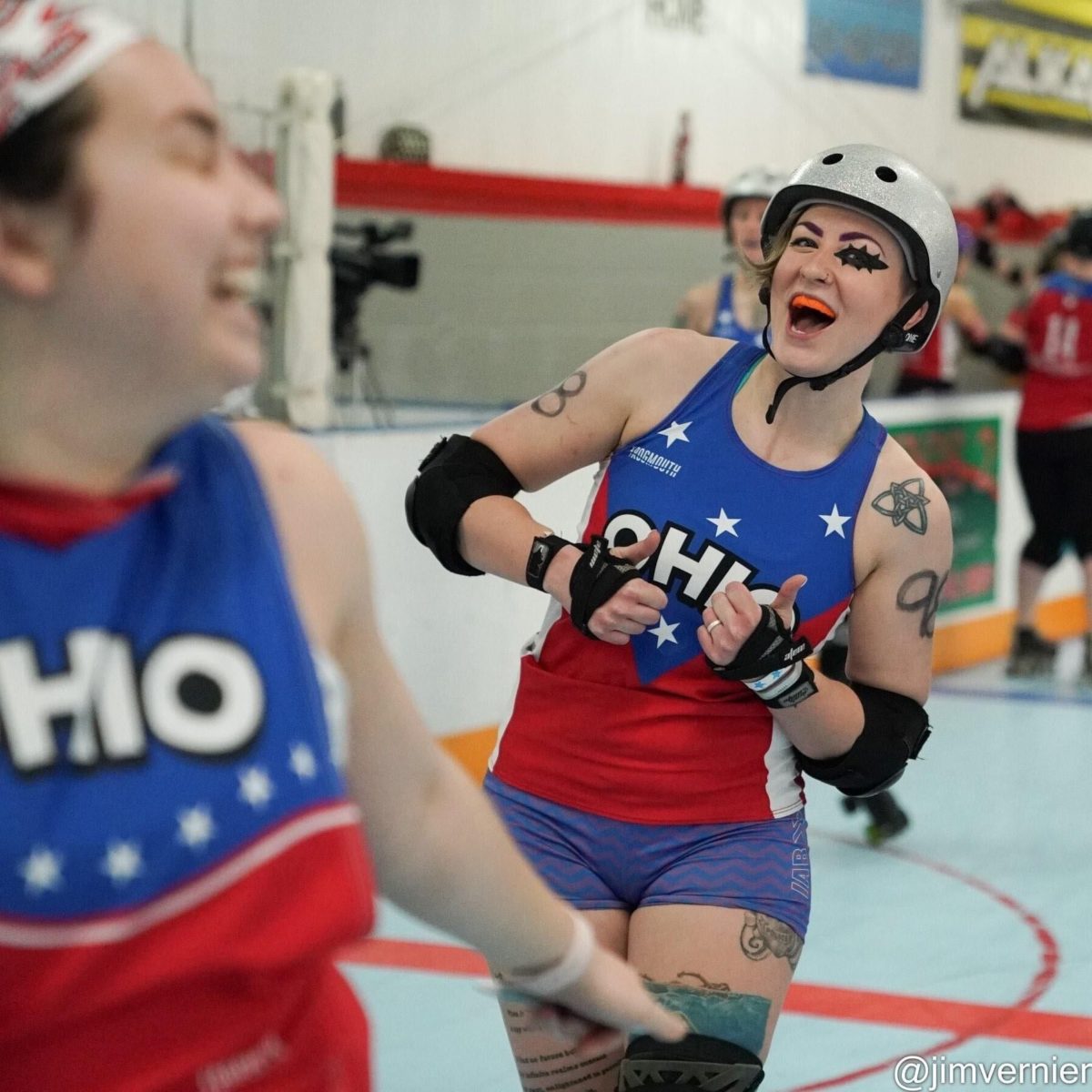 She/Her
Skater Success Coach
Maloik (aka Tess V.) is a board certified and licensed Athletic Trainer with a Master's Degree in exercise physiology, working with a wide variety of patients and athletes focusing on injury prevention and rehabilitation post-injury. Known in the derby community as "Safety Maloik," her passion is proper training/prehab to prevent injury during competition.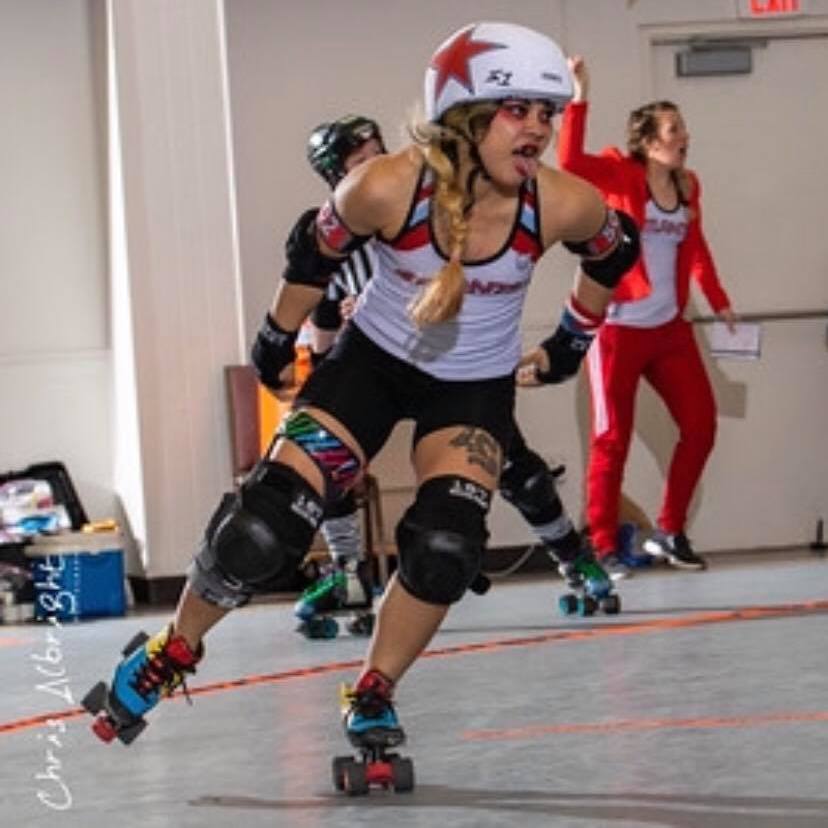 She/Her
Skater Success Coach
Johnnie Knocks'Em (aka Brooke H.) has been in the roller derby scene since 2010. She started out as a primary All-Star skater for the Derby City Roller Girls in Louisville, Kentucky. In 2018 she received her official NASM Certification as a personal trainer. Some of her specialties include small group training and youth exercise. She spends her time in Atlanta as a full time fitness coach and small group circuit training instructor.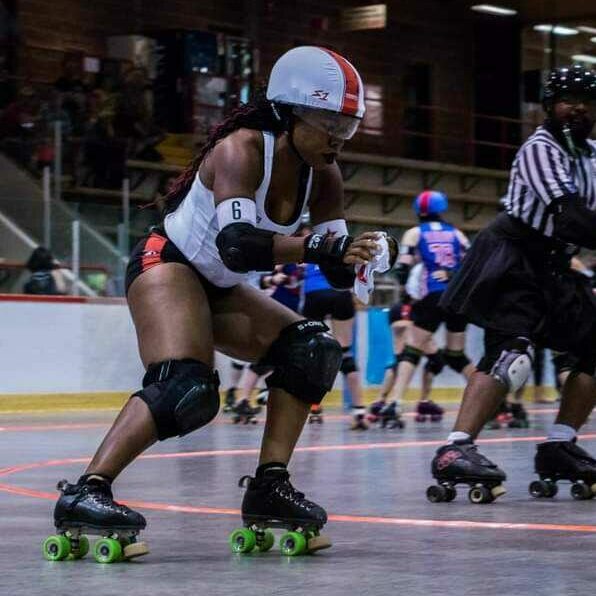 She/Her
Skater Success Coach
Fleur De Lethal (aka Jazz D.) started skating in the Summer of 2013 as part of the (then) Nashville Rollergirls Rec League program. In October of 2016, she moved to Austin, TX and transferred to Texas Rollergirls. In addition to a degree in Human and Organizational Development, she also has certifications in Intelligent Program Design, Habit Coaching, and most recently acquired a DBC Level 1 certification.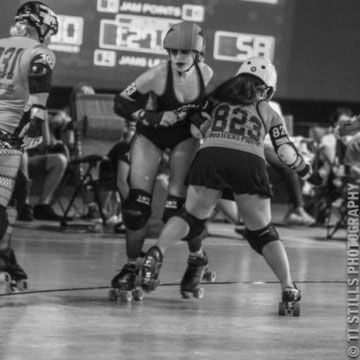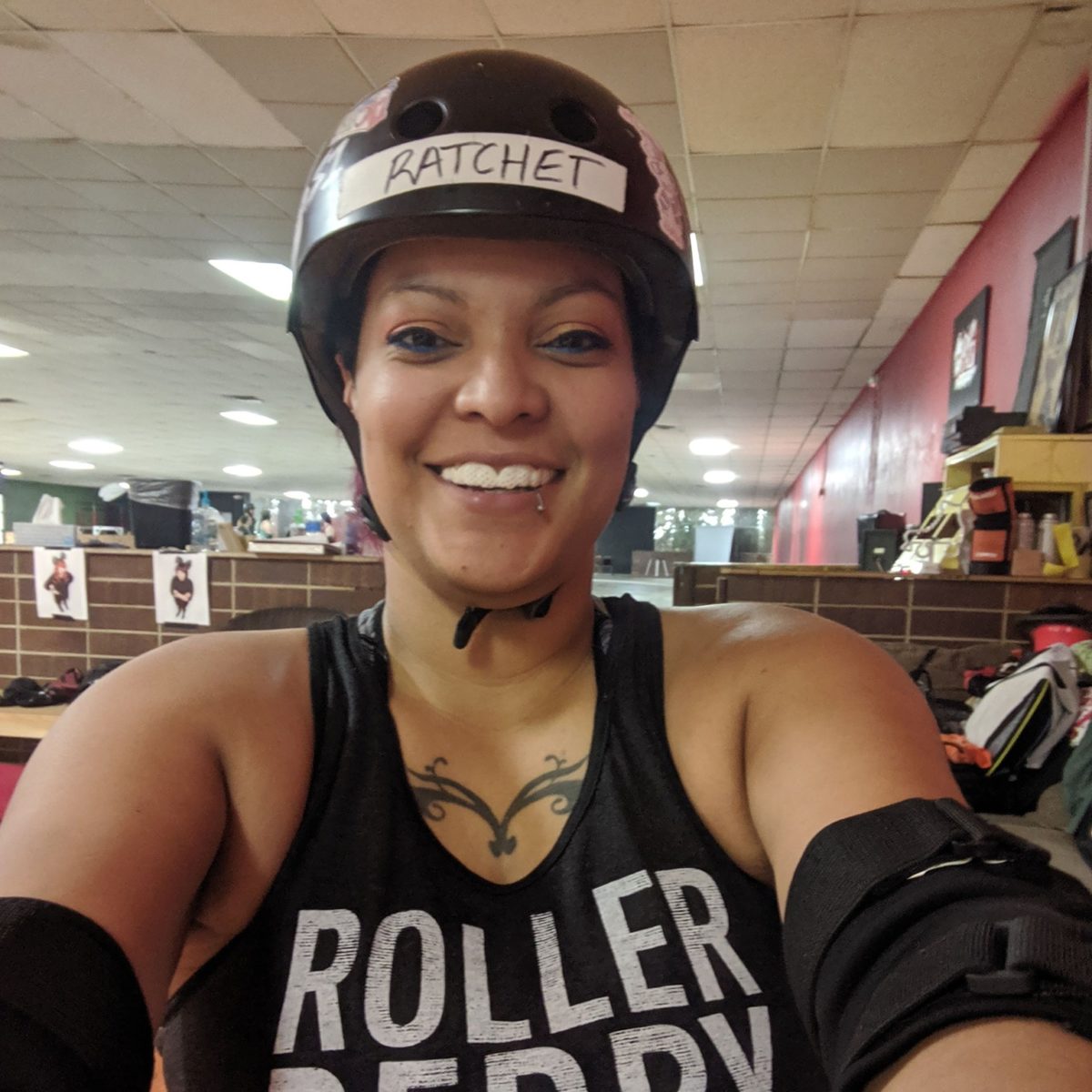 Ratchet-Face (aka Rachel R.) Started skating with the Augusta Soul City Sirens in 2015. After a leg break and immediately after having a baby, she started helping the Sirens with Training new skaters. That love of Training carried through when she moved to Omaha, NE and continued to help train new skaters in ORD's boot camp program. She cries every time she helps a new skater bust past a plateau.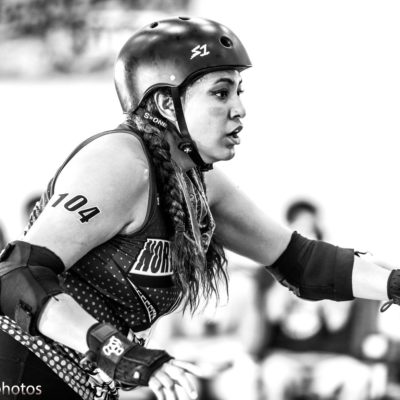 Taco Bruiseday (aka Jessica B.) plays with The Fighting Unicorns on North Texas Roller Derby in Denton, TX. Heading into her third season, she's excited to begin her journey with RDA.