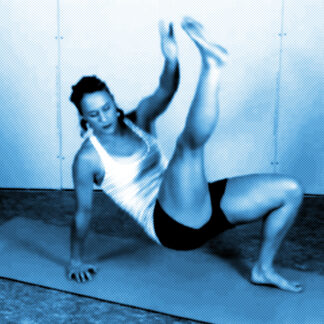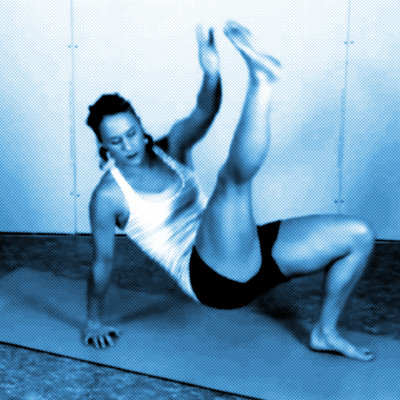 Unless it's a day that doesn't end in -y, it's almost always a great day to work on your core strength! I mean, as long as you want better balance, agility, harder hits and those kinds of things…
So with that in mind, I bring you another Core Strength & Cardio session to get the burn going and make your sides hurt just a bit the next day. We're splicing together core strength moves with 30 second cardio intervals which, handily, *also* work your core muscles. As you do the cardio moves, be sure to engage your lower abs so that you're generating the movement from your core, not your legs or back.
Watch to the end of the video, cause I'm giving some more tips, and a bonus exercise!  Do YOU have a favourite core training exercise? Leave a comment below and let me know what it is!
Here's the drill:
All the strength exercises reps are listed as total reps, alternating sides. In other words, you'll do 10 each side.
Equipment – stopwatch or Seconds Pro app, yoga mat or carpet.
Angry Crabs x 20 | Pendulums – 30s
Leg Lower & Lift x 20 | Spidermans – 30s
Flying Plank x 20 | Mountain Climbers – 30s
Fire Hydrant x 20** | Left-to-Right Plank Jumps – 30s
Repeat the above sequence 2-4 times, with a 1 minute rest in between!
Try the bonus move at the end of each round too…
** Fire Hydrants should be done all 10 on one side, then all 10 on the other.