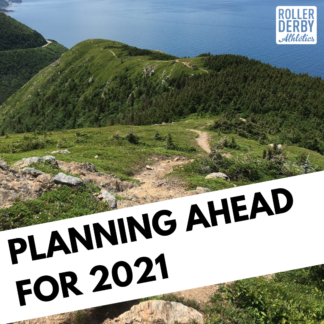 By Contajen
As we approach this time of year, we often reflect on the past 12 months. This year is no exception. Your goals and ambitions may have been sidelined this season but you have persevered.
Making New Years' resolutions are as common as saying hello, but staying on track with those goals and resolutions can be challenging. We can navigate through challenges by creating these personalized strategies with journaling.
What Do You Want To Do This Coming Year?
What do you want to achieve? These goals can be anything you want. Write down in detail what your goals are.
How Can You Achieve This Goal?
What effort is needed to achieve your goals? How are you getting there? Think about how you will achieve your goals. Write that down.
Break It Down
Perhaps you have a goal that is more than a year or a season. Maybe it is a three to five year plan. Great! Break it down or "Chunk It" into more attainable goals and give detail. Plan your goals so they are achievable and not overwhelming.
How are you going to stay on track?
This is where your journaling will shine. I would recommend that you write in your journal everyday. Give yourself about 5 to 10 minutes each day to read the previous entry and write about your day and what you did to be closer to that goal that you set for yourself. This gives yourself achievement and accountability.
It Is Okay To Mess Up
Life happens and things do not go as planned. Go back to your journal and re-evaluate your goals. Does something need to be done differently? Is your goal still attainable? What can you do to get on track?
It might also help to have a "journal buddy" to check in on a weekly basis where you can talk about each other's strategies and goals.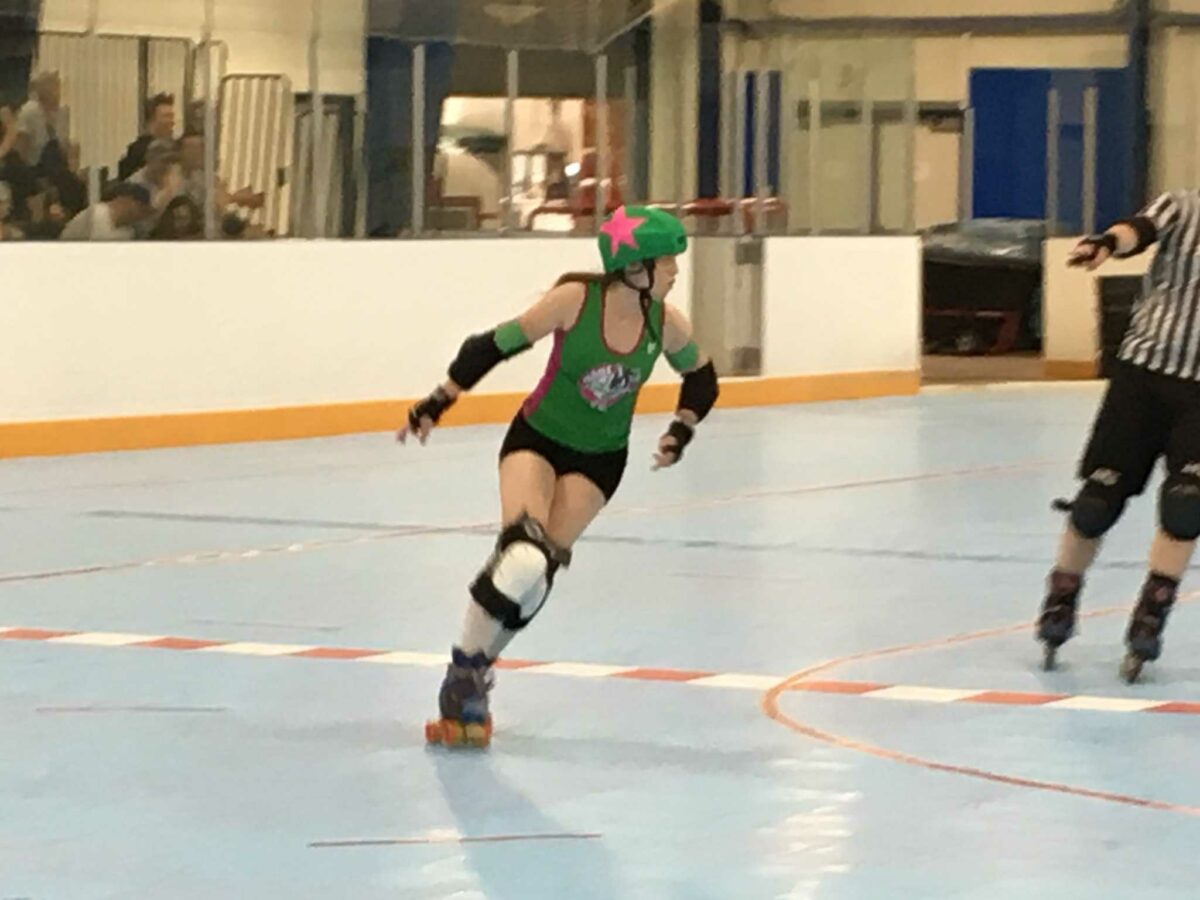 Jen Cuthbert (aka Contajen) is a Canfitpro Personal Trainer Specialist and a graduate of the Fitness and Health Promotion program at Niagara College. Her interest in sports nutrition started in her teens when she was a competitive high school rower. You will find her mostly on the sidelines as the Physical Trainer for Tri City Thunder and Interim Head Coach for Tri City Thunder Bees. She is currently rostered on TCRD's home team VFT.
Twitter: @ContaJen1900
IG: @contajen
What are some of your goals for 2021? Tell us about them below!