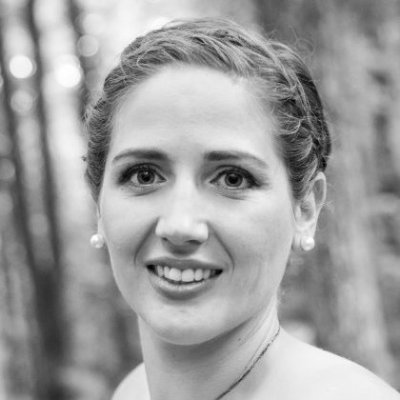 "Jess Bandit" is well known and much feared as a former Team Canada skater, and powerhouse for Montreal's New Skids on the Block… and also happens to hold a Master of Human Kinetics in Intervention and Consultation in Sport.
A professional member with the Canadian Sport Psychology Association, Jess Paternostro has worked with amateur competitive athletes and coaches to help them strength their mental game through teaching mental skills training and preparation. She has worked within a variety of sports: such as boxing, hockey, basketball, judo, sailing, soccer, ballet, wrestling, and roller derby.
In addition to coaching Roller Derby Masculin Montreal (MRDA), Jess was the assistant coach for Men's Team Canada at the 2014 and 2016 World Cup, and is head coach of Women's Team Canada for the 2017 World Cup.