All-Star Hold it Right There Workout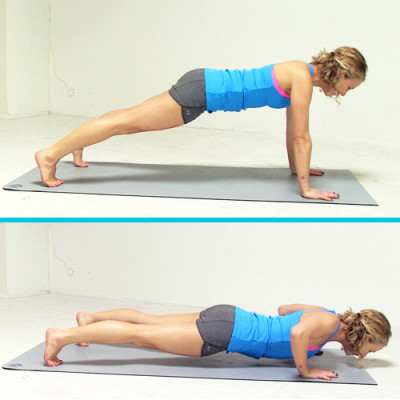 Unlike plyometrics or other dynamic exercises, isometric contractions are a different way to work your muscle strength and endurance. Isometric basically means 'without moving' – so with this workout, we're going to contract and hold…and keep holding…and get some fierce burn to challenge our muscles in a different way. You need: A timer, a mat […]
The
Monthly

Plan

MONTHLY MEMBERSHIP
=$12 / month
Pay as you go
Cancel anytime
The
Quarterly

Plan

QUARTERLY MEMBERSHIP
= $10 per month
Pay $30 every 4 months
Save $24 per year!
See what other skaters are saying about training with Roller Derby Athletics
"You are my motivation to keep kicking ass and I hope you keep doing this and become a household name - women everywhere would thank you for it! THANK YOU!!"
— Leashy – Denver, Colorado
"I've been doing your 8 Minute workouts for 2 weeks now and can already tell a difference in my overall strength! My abs and arms are more toned and muscular. Thanks so much for offering this great resource!"
— Jessica – Texas Rollergirls Rec-n-Rollerderby
"I love your site. I'm just a beginner quad skater at 50, and you have helped me to become a stronger skater, and improved my fitness, posture, and all around strength for everything. Just letting you know I appreciate your work!"
— Janet, San Francisco